I made my very first edit on the English Wikipedia on 1 September 2003.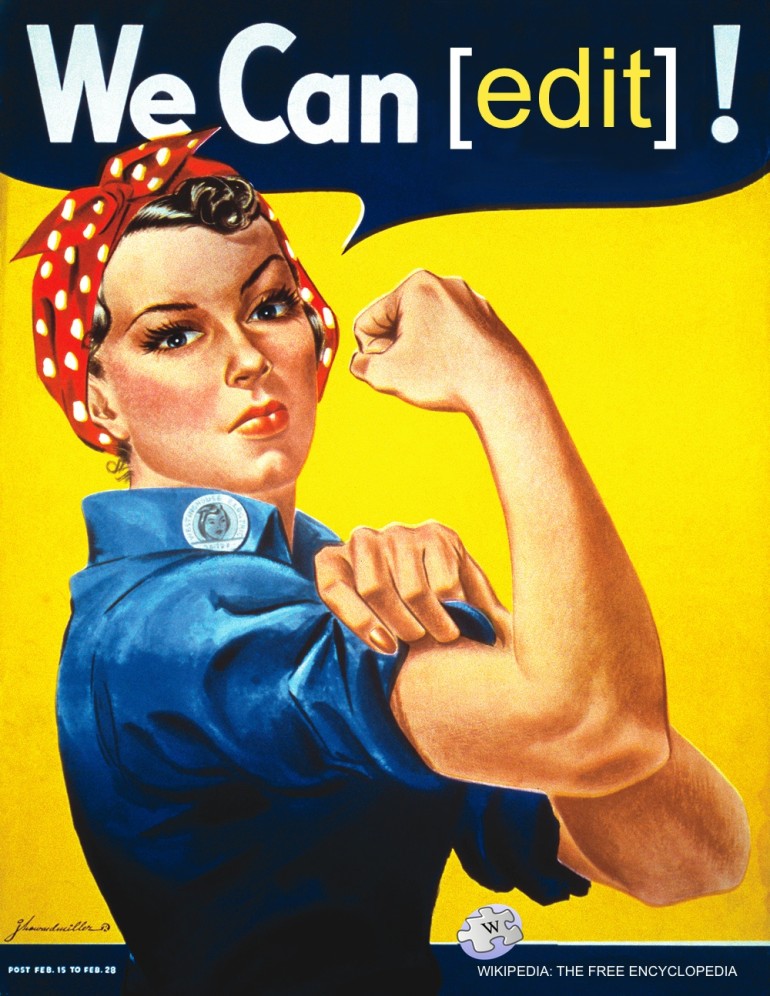 In that very first edit, I created (!) the article Magnum Photos.
Since then, I've stayed active on the English Wikipedia, have made some edits on the Dutch, have contributed a lot to Wikidata and to Wikimedia Commons.
I'm not the most fanatic editor, but I'm pretty faithful to this project, which I see as a miraculous manifestation of human knowledge and goodwill, one of the best things the internet has brought forward, a resource that belongs to us all and that we all share a responsibility for.
I write about topics that I'm passionate about – art, culture, design, architecture – and that still need quite a bit of attention. In 2012, I was board member for cultural projects for Wikimedia NL. I was a Wikipedian in Residence for the Dutch Foundation for Academic Heritage (SAE) in 2014. I regularly give talks and introductions on Wikipedia and Wikidata, and am part of the gender gap workgroup on the Dutch-language Wikipedia.