I probably wrote the world's first thesis about internet art.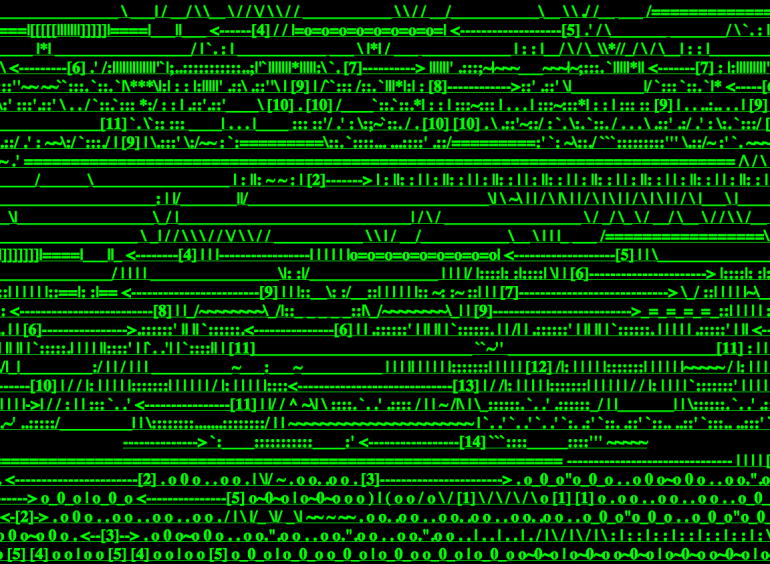 I obtained my degree in Art History (Licentiaat Kunstwetenschappen) at Ghent University in 1997 – in that same year I handed in my thesis, quite pompously entitled Web-specific art. Het World Wide Web als artistiek medium.
Yes, it was in Dutch. Yes, it all sounds a bit sweet and naive when you read it now
and yes, it contains some descriptions of interesting projects that are lost.
Read it here (and download a PDF): http://www.spinster.be/web-specific-art