8 Flemish art museums and collections have made their collection data available on Wikidata. I assisted the initiators, PACKED vzw, with the uploads, manuals and documentation.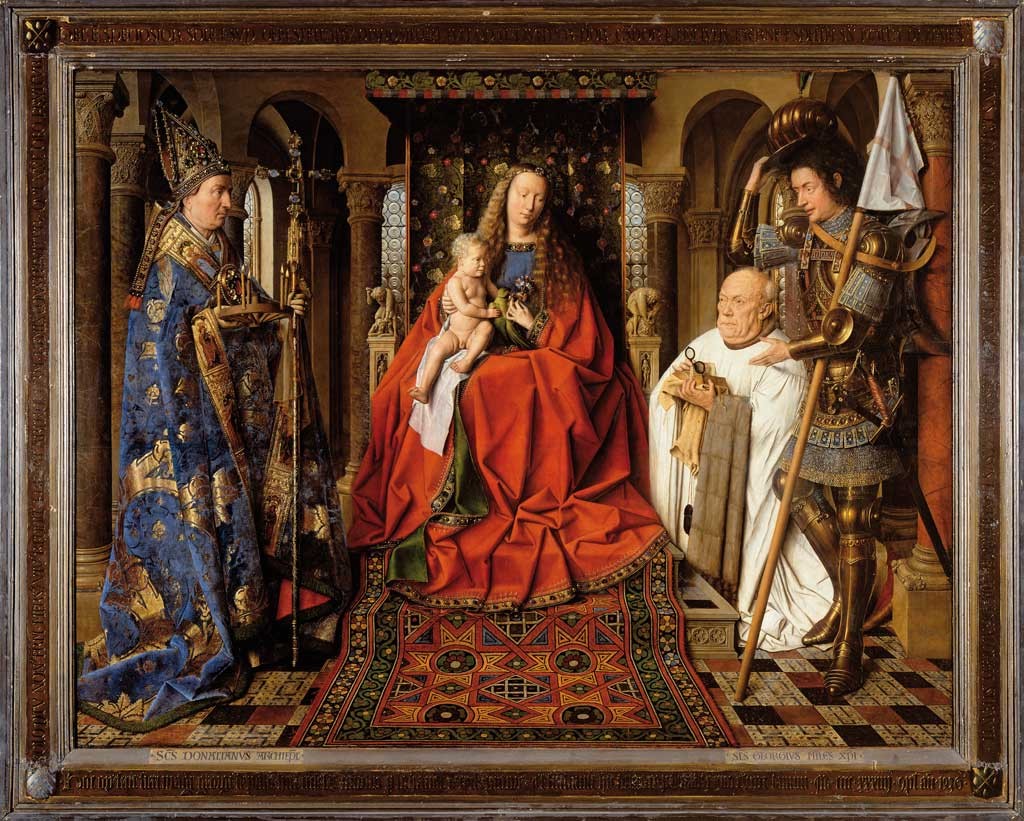 Participating museums and organisations were
Koninklijk Museum voor Schone Kunsten Antwerpen
Museum voor Schone Kunsten Gent
Groeningemuseum Brugge
Vlaamse Kunstcollectie
Mu.ZEE
S.M.A.K.
Collectie Vlaamse Gemeenschap
M – Museum Leuven
The organizations have published metadata of their art collections (estimated: 30,000 artworks in total) on Wikidata, making this dataset available as Linked Open Data (LOD). All the artworks have persistent identifiers.
In this way, the information about the artworks can be enriched on Wikidata. This project is a first encounter of the participating art collections with the community of Wikimedia volunteers.
The project partners wanted to investigate whether the free infrastructure, provided by Wikidata, can be used by museums:
to realize their open data strategies,
and to publish their collection data as Linked Open Data without needing high IT investments.
The project's Dutch title is Linked Open Data publicatie met Wikidata.
Read more: