From 2007 till 2012 I worked for the collection and mediatheque of the Netherlands Media Art Institute (NIMk) in Amsterdam, since early 2013 known as LIMA.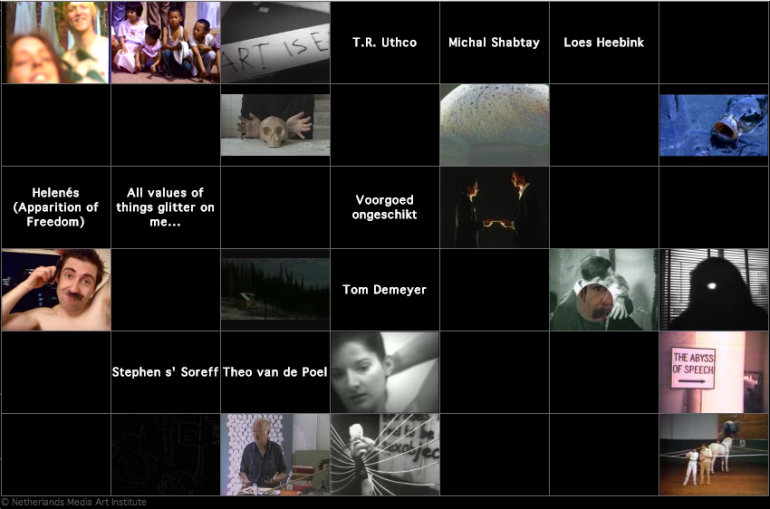 NIMk maintained a distribution collection of 2,000+ media artworks. Check its current collection database: http://catalogue.li-ma.nl/
I wrote artist biographies and artwork descriptions of new and historical works, and made sure these works were well documented in the collection management system. I did application management for NIMk's collection management software and database, and coordinated the development of NIMk's collection website.
Also, I very much enjoyed giving frequent presentations about media art, information architecture and archiving to groups of higher education students and adults. You can find an example of such a presentation on Slideshare (in Dutch): http://www.slideshare.net/sandrafauconnier/intro-nieuwe-mediakunst-2011-master